Fall in love with our lighting. Let's start shopping.
These Revolutionary Bulbs Will Save You Hundreds of Dollars!
LED bulbs are rated to last at least 25,000 hours vs. incandescent bulbs that last only about 2,000 hours. Homeowners and business owners who consider the replacement bulb cost and the electrical cost of burning an incandescent bulb for 25,000 hours are replacing with LED bulbs in multiple locations to save even more money.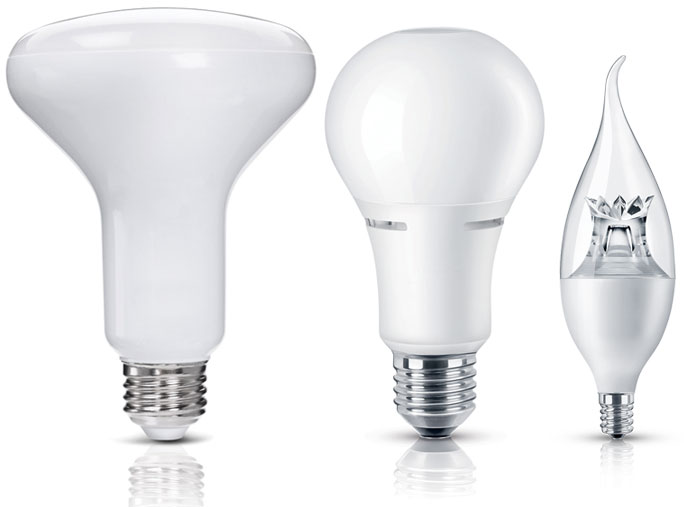 New Arrivals from LBL Lighting
LBL Lighting offers captivating style and exciting interpretations of decorative fixtures which enhance and define today's contemporary and modern décor in residential and commercial settings.
Sign Up and SAVE!
Enter your email to receive our email notices with special offers and discounts.
Turn Your Home Into A Castle With A Beautiful Chandelier
Long, long, ago – throughout the dark ages, medieval homes were lit by fires in open cooking pits. When candles ("chandelles") were invented, they were incredibly expensive and reserved for the wealthiest class. It wasn't until the 14th century that the first "chandelier" was created – a crude wooden cross with spikes at each end to skewer a candle…
See It. Touch It.
Take It Home
Tired of haphazard internet shopping? Turney Lighting invites you to "See It. Touch It. And Take It Home". No more guessing, broken items, or return shipping charges. At Turney Lighting you have the luxury of a trained lighting professional to help you make the correct choice.
Green Lighting Solutions
Deciding to "Go Green" is a smart choice. Whether you are considering a solar installation or just trying to make your home more energy-efficient, we have many product options that will save money and have a positive impact on the environment.
Whisper™ Switch, Magnesium
An innovative cross between a traditional toggle and a paddle switch, the adorne Whisper Switch features classic, elegant lines and fluid motion.
Complement your Whisper Switch with a Whisper Dimmer to enhance the ambience in your room.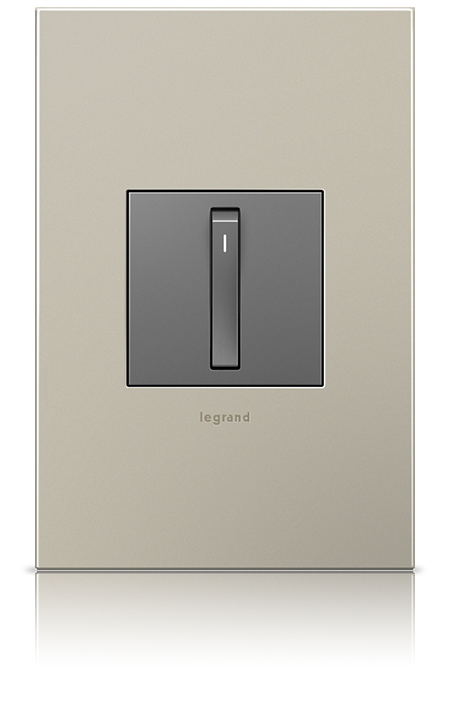 Ask about our lighting design services
Turney Lighting's professional lighting consultants are available to answer all of your home lighting questions.